I don't just do icons; I have also made headers and other such things if you would like to use them. Here are some, and the rest are behind a cut for your convenience.
Modern Elegance - can be used as a header if you like.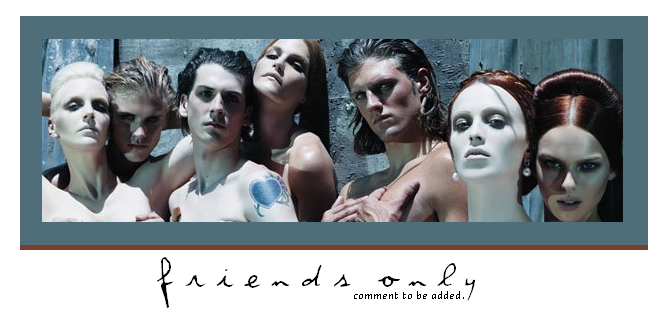 Here is a Friends Only banner.
This is a header I've done for those who enjoy scenes with a romantic feel.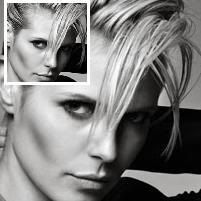 Here is the Heidi Klum header on the community's design; the layout is by Premade LJs, but I had wanted to make my own image for the community; hence, this one. If you would like to use it yourself, you are welcome to do so.